Justice for our injured clients
Top Medical Malpractice Firm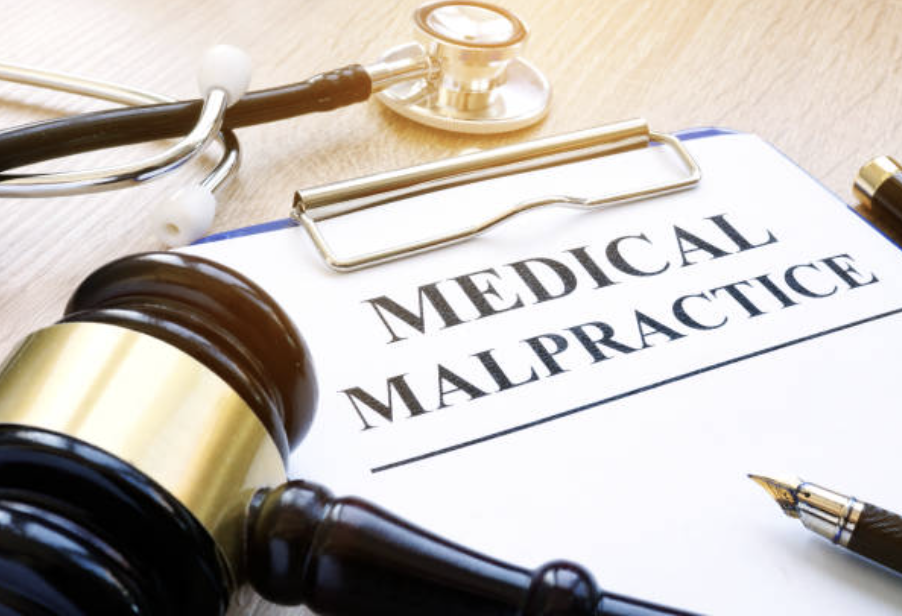 Representing Clients in Washington state
When we seek medical treatment, we assume the tests performed and treatment will lead to improved health.  However, medical errors and negligent health care providers can cause significant injury and even death. If you have suffered because of these circumstances, contact Holman Law, PLLC today to explore your legal options for your medical malpractice claims. 
Filing a Claim in washington state
Filing a medical malpractice case in Washington State requires a deep understanding of the claims process, including the ability to thoroughly investigate the claim to prove negligence was a factor. If you were a victim of medical malpractice in WA, contact The Holman Firm, PLLC today to discuss your case. Our team of medical malpractice attorneys in Tacoma has the knowledge, skill, and experience to ensure you receive maximum compensation for any damages incurred from acts of medical malpractice. Schedule a consultation today.
"In our superior courts, we are equal. All that was required was the resolve and belief that I could make a difference."
Our attorneys are skilled & experienced in the law while constantly building upon prior knowledge and experience.
Once we consult with you about your case, our team will move forward in coordination with medical experts to advance your case.
We set goals with our clients, confident that we will achieve what we set out to do in your case.
Let us worry about your case so you can worry about recovery.
Our professional services include:
The Holman Law Firm has continued its unprecedented devotion to helping people in the aftermath of a serious injury recover the compensation they need to move forward and get back to their lives.
Issues that may arise in
Medical Malpractice