I decided early in life that if I could make someone's life better, I should attempt to do so. To witness harm caused by another without consequence was not acceptable to me. This took further shape during high school and college. The study of our legal system gave me the belief and the ability to fulfill these goals. Following Law School, I have dedicated my practice to assisting the injured.
In Our Superior Courts We Are Equal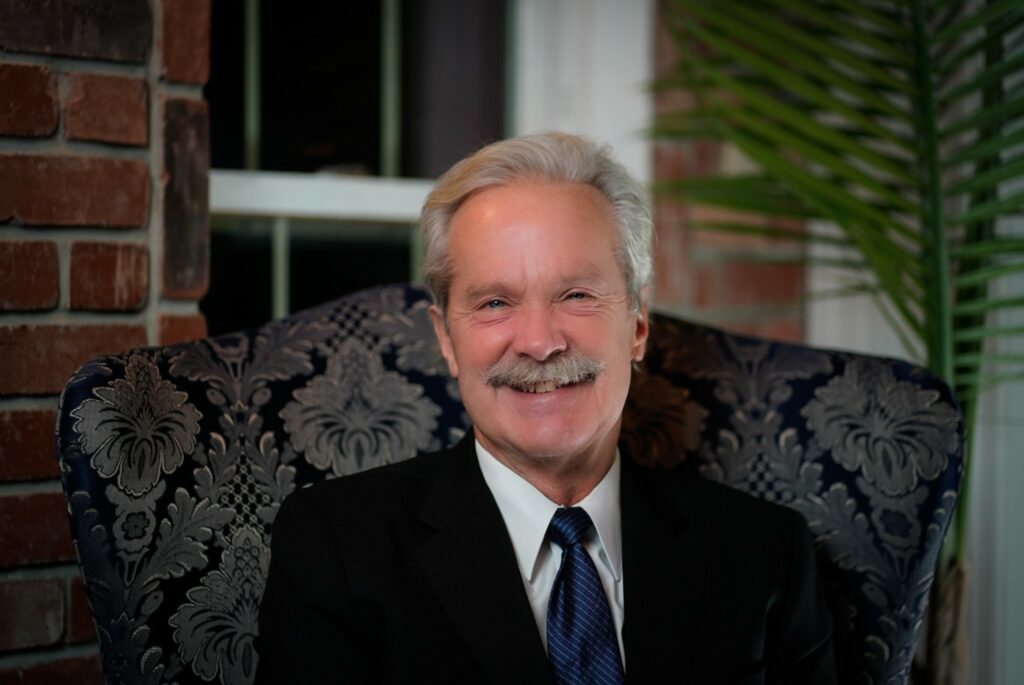 I firmly believe that our Judicial System levels the fight … that the biggest corporations, the wealthiest adversaries are required to follow the same rules and laws that apply to the injured child, mother, and father. In our Superior Courts, we are equal. All that was required was the resolve and belief that I could make a difference … that I could really help those who were injured and have nowhere else to turn.
I have followed this drive for over 40 years. A few areas where I hope I have made a difference: (1) Theophylline litigation and numerous cases against pharmaceutical companies with medications that were found dangerous and injurious to those who took them; (2) Bilirubin/Kernicterus cases where following simple rules could save a newborn from serious brain injury. I tried numerous cases involving bilirubin of the newborn that caused brain injury called Kernicterus. Following a national recognition of the problem, the care and treatment of healthy full-term newborns, who developed jaundice finally received treatment that prevented Kernicterus – brain injury; and (3) Doctor and Hospital malpractice cases where education, training and following proper Policies and Procedures would make the difference between a safe outcome or serious injury. I believe these cases helped change the standard of care, the nature of practice, and have hopefully helped many avoid injury. I have reviewed, evaluated, and worked on over 1,000 cases since graduating from Law School, all due to my desire to help and correct wrongs that caused injury to people. This drive that developed over 40 years ago still burns within me — if there is a way that I can continue to help those who have been injured, I will do so.
Believing that we can make a difference
over 40 years of law experience
Dedicated to Education & Professionalism
Professional Associations
American Association for Justice
 American Bar Association
American Board of Trial Advocates
Damage Attorney's Round Table
Washington State Association for Justice – EAGLE Member
Washington State Bar Association