Representing Your loved ones
Legal Representation in Cases of Nursing Home Abuse & Neglect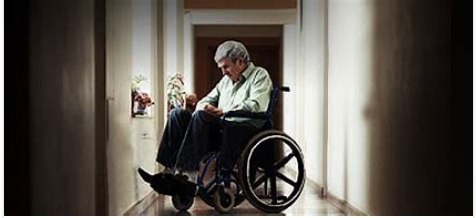 According to the Washington State Department of Social and Health Services, "In the United States, each state as its own definition of 'abuse' in law. In Washington State, abuse [RCW 74.34.020(2)] is defined as:
"The willful action or inaction that inflicts injury, unreasonable confinement, intimidation, or punishment on a vulnerable adult. In instances of abuse of a vulnerable adult who is unable to express or demonstrate physical harm, pain, or mental anguish, the abuse is presumed to cause physical harm, pain, or mental anguish. Abuse includes sexual abuse, mental abuse, physical abuse, and exploitation of a vulnerable adult…."
Washington State law also defines sexual, mental, and physical abuse, abandonment, neglect, self-neglect, and financial exploitation."
Should you find your loved one under less-than-expected care in a nursing home in Washington State, it is imperative that you seek legal representation as soon as possible. The Tacoma personal injury lawyers of Holman Law, PLLC have handled many cases of nursing home abuse and neglect throughout Washington State, so your loved one will benefit from our over 40 years of experience. We've helped clients seek to recover the money they deserved. For a comprehensive consultation, contact our office.
We are experienced in handling the convoluted legal system that surrounds nursing home litigation in Washington State. We can help you traverse the obstacles people often encounter during the claims process.
"Your loved one can benefit from our over 40 years of experience."
Nursing Home wrongful death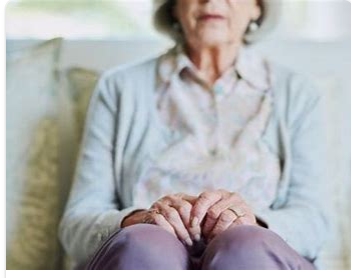 If abuse and/or neglect goes unnoticed, it can lead to death. Finding out that your loved one has died due to nursing home abuse and/or neglect is the worst-case scenario, and hopefully abuse never reaches that point. If it does, you will need our help.
Depending on the circumstances of your case, you may be entitled to compensation for punitive damages in addition to economic and non-economic damages, such as funeral expenses, pain and suffering, and emotional distress. We will work to prove not only liability but also the full extent of damages so that you are granted an optimal settlement or verdict.